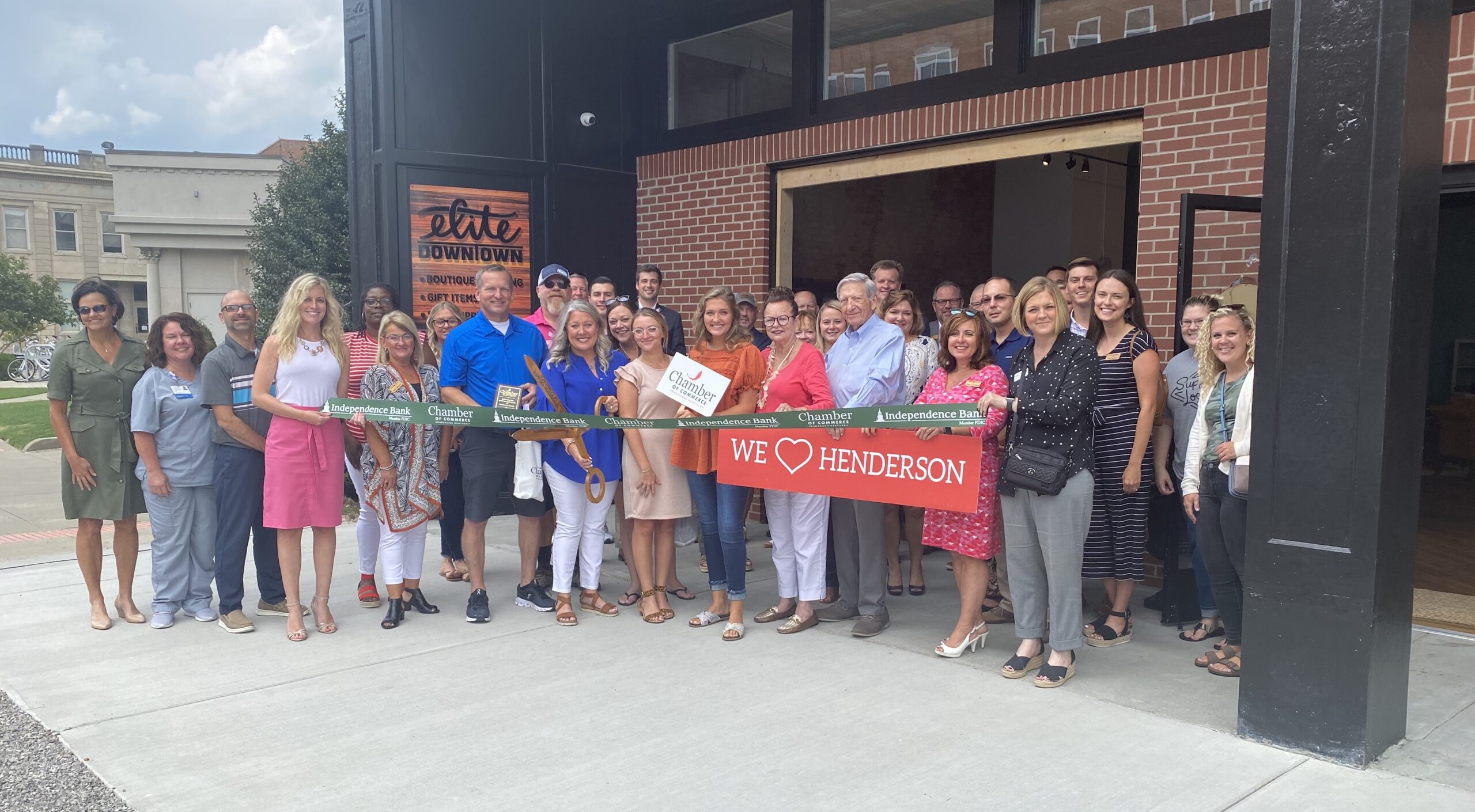 Ambassadors are essential to the vision, mission, and purpose of the Henderson Chamber of Commerce. These individuals are members of the Chamber who have volunteered to serve as liaisons between the Chamber, its members, and the community. They are instrumental in building a network of support and connecting businesses with resources to empower economic success.
Working in collaboration with the Chamber Board and Staff, Ambassador roles include attendance at Chamber and member events, assistance with membership retention and recruitment, and advocacy for the Chamber and its mission through a variety of opportunities and incentives. Ambassadors will have the opportunity to develop new contacts on a professional level, building a successful network for themselves and their business.
We love our Ambassadors and could not do what we do without them! 
INTERESTED IN JOINING US AS AN AMBASSADOR? FILL OUT AN APPLICATION 

HERE

.